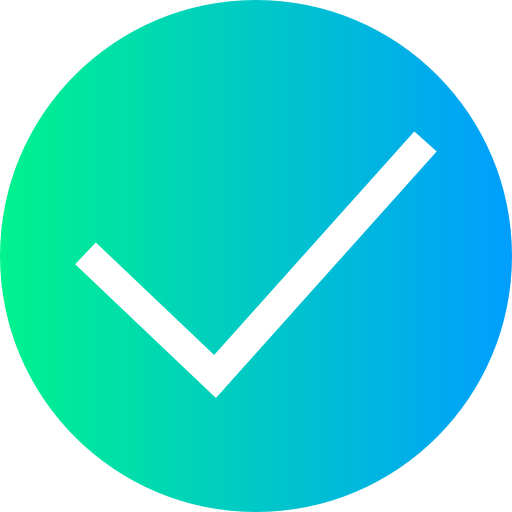 Computer, internet access
LCD or LED TV monitor
VGA or HDMI cable
Plug and play wireless option available.

Minimal equipment is required to get started with ChiroTV Network. As a matter of fact, you may already have everything that is required. You will need a computer with internet access and then you connect that to a TV monitor with either a VGA or HDMI cable. You can use this service on any computer in your office, even to play on the computer screen(s) when it is not in use. Plug and play wireless option available.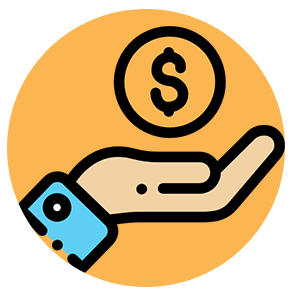 Sell more products/services
Stimulate referrals
Increase retention

Most products and services don't sell by themselves and you need to invest in marketing tools to help you advertise more. ChiroTV Network is that tool that will consistently promote your marketing messages to your patients and strongly encourage them to stay, pay, and refer. ChiroTV Network will help you sell more products, offer more services, and generate more new patients and family care. The combination of chiropractic patient education and marketing features make this service a winner!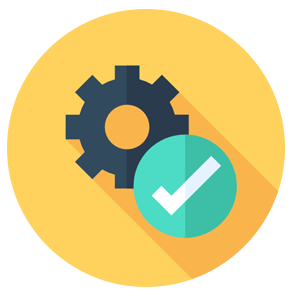 Import YouTube videos
Scrolling ticker on bottom
Display local weather
Add practice logo

Besides awesome patient education presentations, ChiroTV Network has many customizable features that help you promote the different things you offer in your practice. These customizable features help you grab your patients' attention and encourage them to take more action. The easy to use custom features include the scrolling ticker message bar, YouTube video integration, local weather forecast display, and add your own photos with text. Plus, our newest features allow you to create your own slides to play in the weekly presentation and build your own slideshow presentations.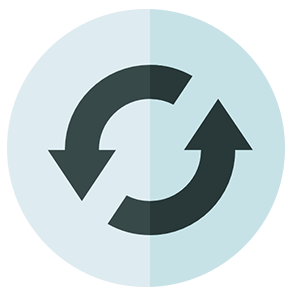 Simplifies marketing
Fresh content/theme weekly
We do the work

For the weeks where your schedule is insanely busy, and marketing takes a back seat, you can use our auto-pilot feature. Every Monday, your patients will see FRESH information without you having to do a thing. As soon as you want to take complete control over your playlist again, you can.